#1 Maldives Honeymoon Destination, Coco Bodu Hithi 2019
This is THE destination of dreams. I spent tireless amounts of hours researching where to stay for our Maldives honeymoon, reading reviews, blogs and analysing every detail in Tripadvisor and it all came down to this beautiful resort - Coco Bodu Hithi. One of the best Maldives honeymoon destinations of the Maldive Islands.
Where is Maldives Located?
The Maldive Islands make up over 1,000 individual coral islands located in the Indian Ocean, situated in the Arabian Sea, southwest of Sri Lanka and India.
Coco Bodu Hithi Resort is part of the Coco Collection, based in the North Male Atoll and about a 40-minute speedboat ride from Male airport. Coco Bodu Hithi has been awarded many prestigious awards including "Luxury Honeymoon Hotel of Maldives" by World Luxury Hotel Awards along with many other awards.
How to get to the Maldives, Male?
We flew from Australia to Singapore with Singapore Airlines and then from Singapore to Male with Silkair landing in Male - the capital city of the Maldives. Male airport is the main entry point to these beautiful atolls, located on Hulhule Island in the North Male Atoll. You will need to take a speed boat or seaplane to your hotel depending on how far away it is.
Because of the late night arrival time in Male, my husband and I decided to stay overnight close to the airport, which is a really good idea if you do not want to be spending over $600 + per night for a room you will check into at midnight. Book yourself a cheap overnight stay on Hulhule Island. It's still an amazing island with beautiful beaches. We stayed at Hotel Ocean Grand, Hulhumale (amazing rooftop views in the morning to watch the sunrise).
When we arrived at Coco Bodu Hithi my breath was literally taken when I first set eye's on the beaches of this beautiful resort. Arriving in style by private speed boat, we were greeted by exceptionally attentive staff who made us feel so welcomed and ever so special, service was not spared by any means with staff readily available and anticipating needs.
This was a once-in-a-lifetime experience that I will never forget staying at one of the most luxurious hotels I've ever experienced. Ever! This was a true Island escape, you know, the one in your imagination, wearing white linen clothes that float with the wind across your body, the beautiful silky white sand between your toes, the warm breeze on your skin and sun-kissed glow. YES! That place is here.
Now for our over water villa ~ The "Coco Residence"..... absolutely Beyond!! My Husband (Veli) and I absolutely LOVE snorkeling so we simply could not divert from these beautiful Villa's. You literally dive off your deck into the water and can swim out to the "drop off" where the fish are a plenty, bright and colourful. We were even lucky enough to see Dolphins and (Reef) Sharks! We spend most of our time at our Villa - the room service and cocktails were perfect to settle into the sunsets after a long day in the water.
For those who enjoy some adventure, there is a water sports club too, Veli and I went on a snorkeling trip to see the Manta Rays, however they were in no mood to show face, BUT we did see dolphins. :) We also went fishing and we caught so many fish, the food and beverage team were able to BBQ some fish for us which we had for lunch on our deck served with salad and fries....... look at those fish..... and super cute Toms boat shoes :P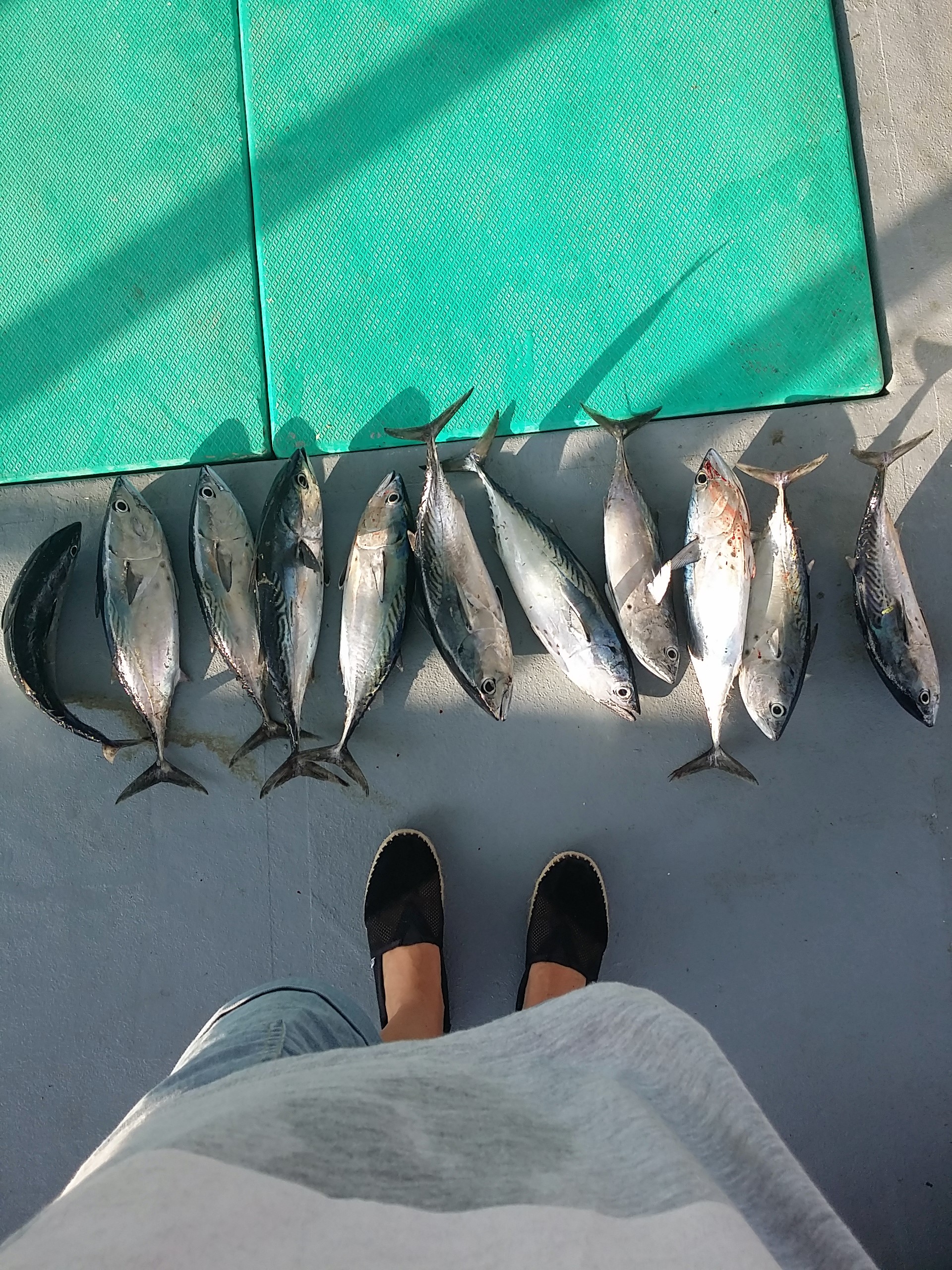 This really is a once in a lifetime experience which CANNOT be missed!!!! Click here to go to Coco Bodu Hithi.
Best, Mrs Tepe